Our objectives
Discuss
It is very important to know the clients needs and necesities therefore we communicate every detail leading to achieve the best solution and design.
Design and Development
Paying close attention to detail and quality, thorough brainstorming and analyzing, dedicating ourselves to all aspects of a project in order to achieve an outstanding and unique design.
Deliver
We deliver on time managing all the requirements of a project and recieving 100% satisfaction from all our clients.
About Us
Creating Amazing Design with Passion and Experience.
3D STUDIO 1 is a full service firm specializing in high end commercial and residential projects. The mission of 3D STUDIO 1 is to create interiors and exteriors that are timeless, original and warm. The company was formed by Tivadar Czondi. He has developed a passion for design from different eras, origins, cultures and styles throughout the world. His understanding of scale, proportion and design leads him to create unique environments having a thorough understanding of custom furniture design, restoration, and construction of fine hand crafted furniture and antiques. Tivadar Czondi studied at Vancouver Film School in Canada and worked over 7 years at Electornic Arts Canada (EA Sports) and at Sega, one of the best selling game companies in the world as lead and senior artist, some of his projects including 4 generations of the FIFA Soccer Game –EA, World Series Baseball 2K3. It all started in '97 when he simulated 3D characters in motion afterwards getting hired by an investor and appearing in the Vancouver local newspaper. He travelled in London and Los Angeles to teach teams throughout his projects.
Implementation

We succesfully implement projects for those who desire, from concept to completion working on site and hand in hand with the help of our team and contractors.

3D Design Renders

3D renders are very important for having a better vision of the design and project and being able to customize every inch of a location.

Virtual tours of location

Virtual Tours are a fun way of seeing your dream location.

Customized furniture and objects

We are capable of making and deliviring hand made furniture and objects to the desired location.
Our Team
We are a fully dedicated team ready to create and achieve uniqueness.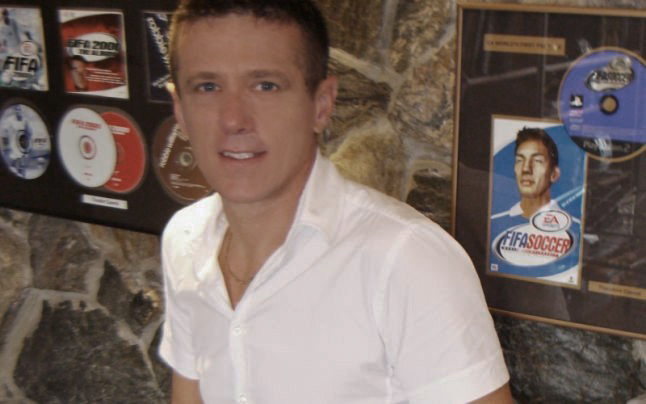 Tivadar Czondi
Designer and Project Manager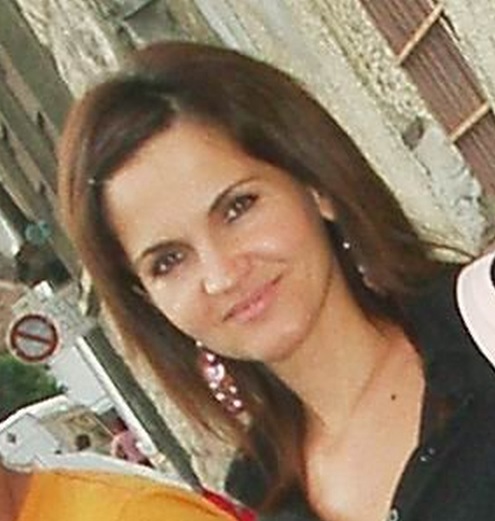 Claudia Czondi
Art Manager

Victoria Bulgaru
Architect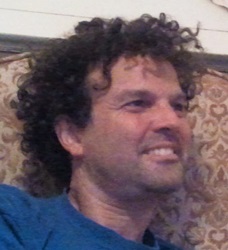 Cristian Butas
Artist and Craftsman
Contact us
Tivadar Czondi tel +40 741501843 EMAIL: 3dstudio1@gmail.com